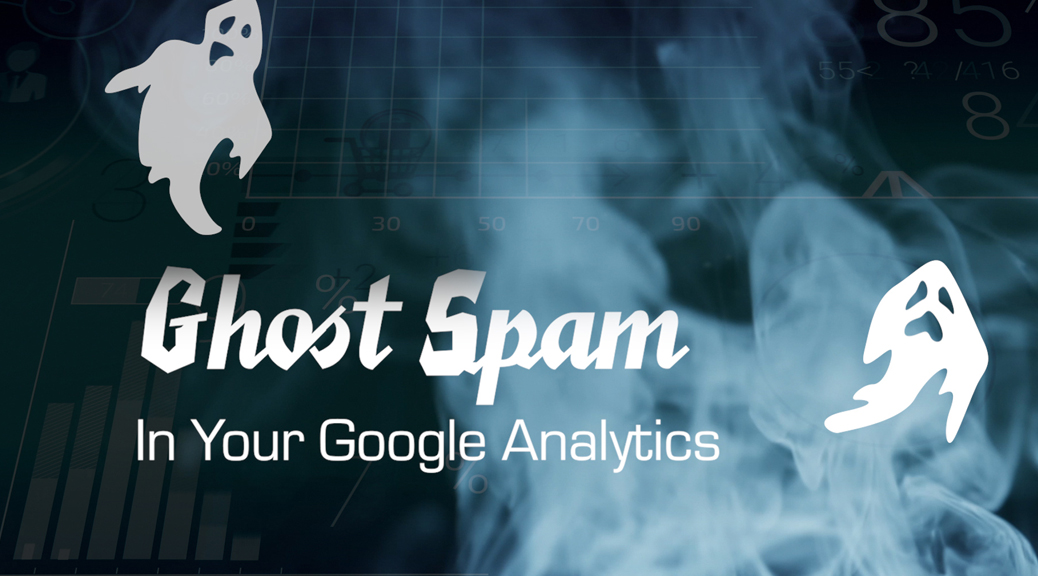 What is Ghost Spam?
What is Ghost Spam?
If you're in charge of your company's Google Analytics reports, then you may or may not have heard about ghost spam. If you've heard of it, and are currently battling it – we salute you.
Ghost spam hijacks your Google Analytics ID (ex: UA-XXXXXXX-XX) and plops a fake visit in your analytics report. These visits don't interact with your site at all, however, they bypass your site by requests of HTTP/HTTPS interactions to Google's servers saying they did. This is why it's called "Ghost Spam."
This spam hikes up your site visits – which can totally make your day until you realize it's all fake. Corrupt analytics data doesn't help anyone, especially if you're making important business decisions based on this information.
Where Can It Be Found?
Ghost spam typically presents itself as "referral spam" which can be found in the "Referrals" section in Google Analytics: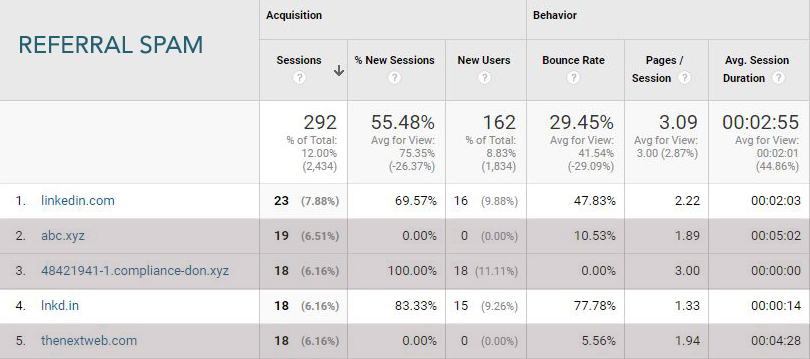 You can also find it in the Google Analytics "Language" panel: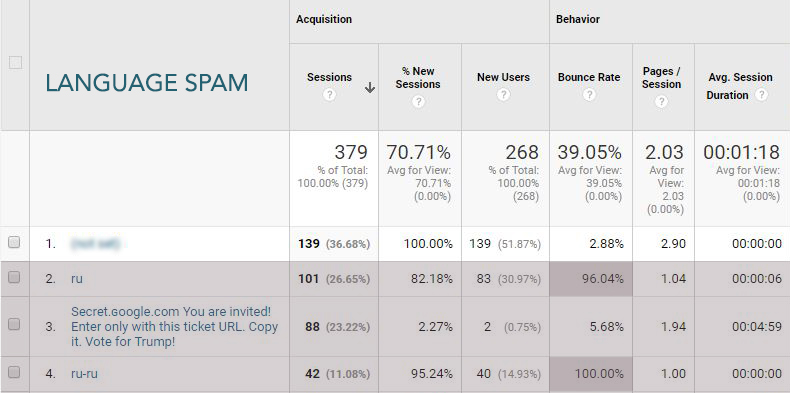 Why Does Ghost Spam Exist?
Spammers try to target analytics managers through their reports to either get an Analytic Admin's attention for a specific service, spread or malicious code. If you're trying to figure out what a suspicious URL is, you may be tempted to click on it. Once that happens, a spammer could be receiving a commission. That's probably the last thing we want to do. Instead, perform a search for that URL or phrase. More than likely someone has already written about it.
You also don't want to infect your computer if that link has malicious code. If you insist on clicking the link, I suggest you double-check that your antivirus program is updated and running.
Get Rid of the Spam
Thankfully you can clean up your analytics through filtering. Below are some useful step-by-step instructions:
HostGator: How to Filter Spam Bots in Google Analytics
SEO Mechanic: How to Stop Spam Bots (WordPress)
Remember that bad data = bad decisions. We recommend using one of the guides above to help you clean house! If you need help, fill out our contact form or give us a call at (915) 351-8440.
Original Post December 1, 2016
Naomi Dhillon is an Account Executive at Stanton Street, a website development company in El Paso, TX.
Contact Naomi Dhillon at (915) 351-8440.