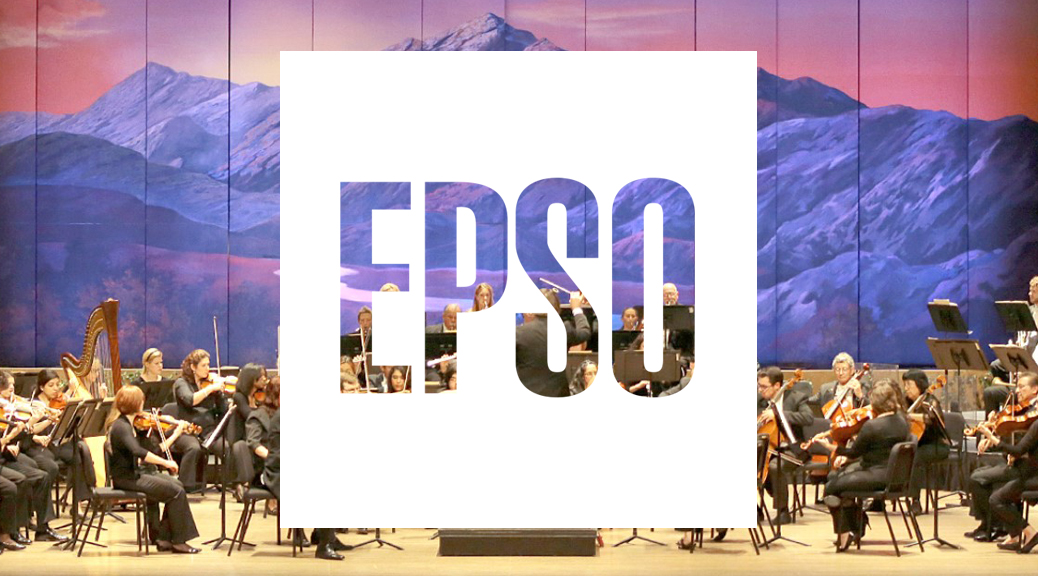 El Paso Symphony Orchestra New Website Launch
El Paso Symphony Orchestra New Website Launch
The El Paso Symphony Orchestra (EPSO) is celebrating their 89th season as the longest continuously running symphony in Texas. To commemorate this milestone, we've collaborated with EPSO to launch a new website!
Users can easily view upcoming events, concerts and alerts, donate, sign up for the email newsletter, or read up on the latest happenings at EPSO – all on the homepage. Wanna share an event or save it to your calendar? Concert and event details are easily accessible through the new calendar interface and attendees can get directions in one simple click.
If you've never been to an EPSO event, click over to the Visit or FAQ sections to make your first visit an informed one. You'll find general information and details for those needing assistance or looking for a place to park. Attendees are also encouraged to follow EPSO's new Twitter account to stay up-to-date on downtown construction, traffic, and parking to assure you arrive to your event on time. Those who prefer a more traditional approach can download a printed map with directions to the Plaza Theatre.
EPSO is a non-profit organization and encourages donations to help fun their educational and outreach programs. Interested parties can visit the Give section to donate online or download and print a donation form. Additionally, users can view season sponsors click over to their websites to learn more.
The Community portion of the website features their educational and outreach programs. Here, details for each program are provided as well as related concert/event dates, contact information and ways to volunteer or support. You can also meet the conductors, musicians, board members and staff or read up on what's going on at EPSO in About Us.
Do you have an established organization or company that needs an updated website? Let's talk! Fill out our contact form or give us a call at (915) 351-8440.
Naomi Dhillon is an Account Executive at Stanton Street, a website development company in El Paso, TX.
Contact Naomi Dhillon at (915) 351-8440.