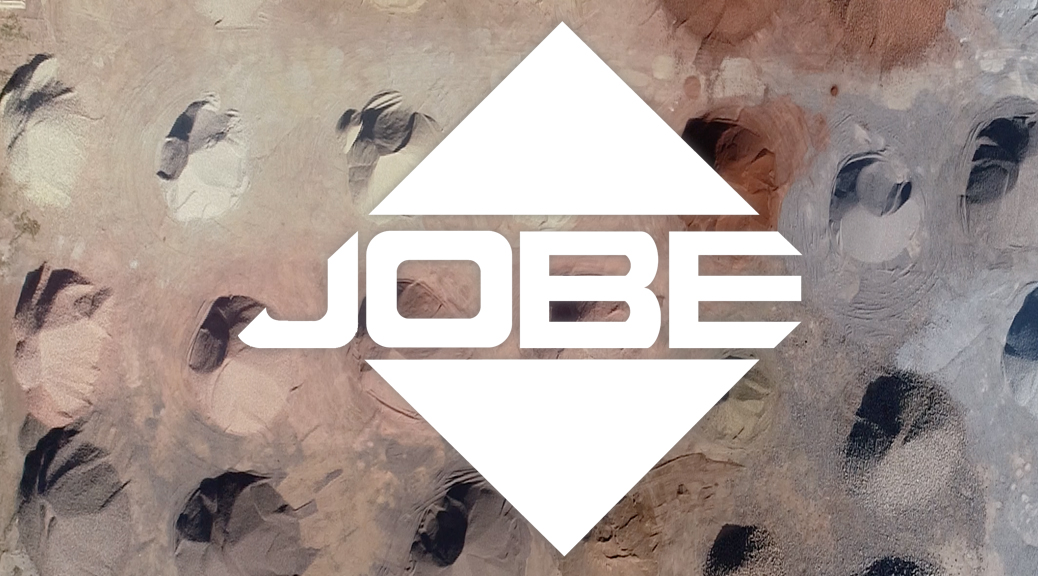 JOBE Materials: Website Design & Development
JOBE Materials: Website Design & Development
Jobe Materials L.P. supplies concrete, aggregates, asphalt, precast/prestressed concrete products, concrete girders, transloading services and landscape materials to federal, commercial and residential construction projects as well as large infrastructure projects in West Texas and Southern New Mexico. They needed a modern, informational website that would showcase their products, services, projects and commitment to their employees.
Highlighting the core of what Jobe Materials L.P. does, the homepage of the website rotates through a montage of facilities, equipment and employees in action. Established and new customers alike will appreciate the website's ease of use and in-depth peek into the company's culture and high-profile projects. The website is also responsive, resizing to fit any screen – from desktop to a smartphone.
In the Products and Services section, users can learn more about the types of materials available and calculate the amount needed for their project. They can also access contact information for transloading services to receive high volumes of product quickly and easily.
Curious as to what projects the company has provided materials? Click through the photo galleries for federal, infrastructure, and commercial projects in the Projects section. If you're looking for concrete, asphalt, quarries, material centers, or rail yards, click on the locations tab to find your destination.
Interested in working for a company that believes its most valued assets are its employees? Simply click on the Job Opportunities page to download an application. Existing employees and customers can access their user portal located in the footer of the website. Contact information, social media links, and links to Jobe Materials L.P. membership affiliations can also be found in the footer.
As part of Jobe's web development package, Stanton Street provided on-location drone photography and videography services. Some of the images can be seen on the website, but most will be used for the client's business purposes.
Do you have an established company that needs a website redesign or a professional photography/videography session? Give us a call at (915) 351-8440, or fill out our contact form. We'd love to help build your business on – and offline!
Naomi Dhillon is an Account Executive at Stanton Street, a website development company in El Paso, TX.
Contact Naomi Dhillon at (915) 351-8440.