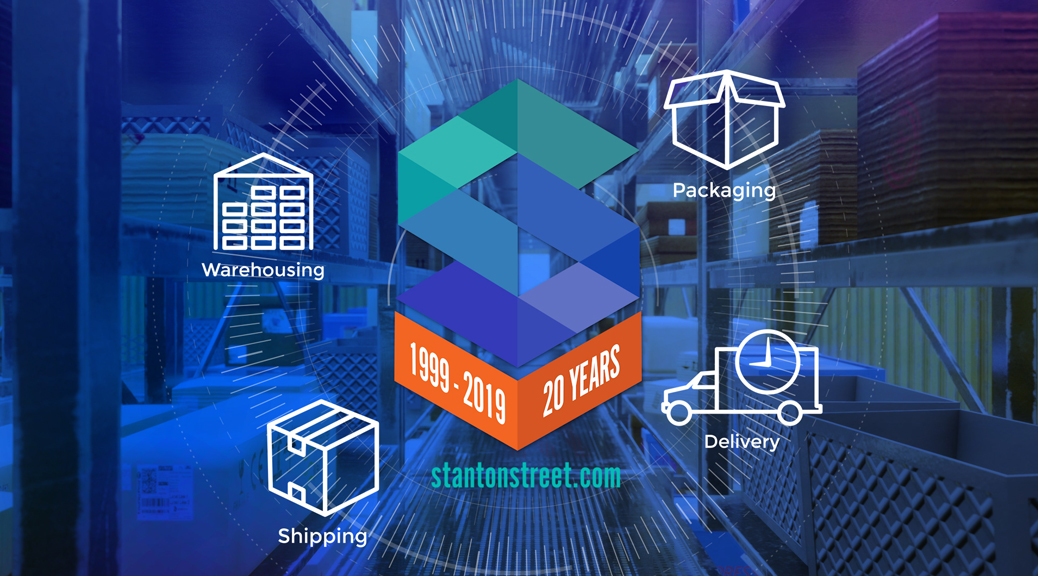 Manage Your Warehouse Inventory With A Custom Database!
Manage Your Warehouse Inventory With A Custom Database!
One of our clients offers third-party logistics for various international companies, meaning they receive inventory from other countries and hold it in a warehouse for distribution to customers. They tasked us with developing a web-based portal for their logistics system. Our client had an existing program in place, but needed to integrate billing, track documentation, automate replies, and various other features.
The portal was designed to accommodate access for our client as well as the various shipping companies they work with. The shipping companies can log into the system to view inventory, initiate shipping processes, generate packing slips, manage accounts, and view reports for shipping/receiving and partial lots.
Most importantly, our client is able to manage customer accounts, billing, maintain inventory, record receipts or shipments, view reports and more – all from one location. This collaboration resulted in their users enjoying an improved reporting and tracking of inventory that is accessible via any browser.
Do you need a custom web-based application that streamlines and automates some of your heftiest processes? We can help! Give us a call or fill out our contact form and we'll provide you with a free quote.
Naomi Dhillon is an Account Executive at Stanton Street, a website development company in El Paso, TX.
Contact Naomi Dhillon at (915) 351-8440.