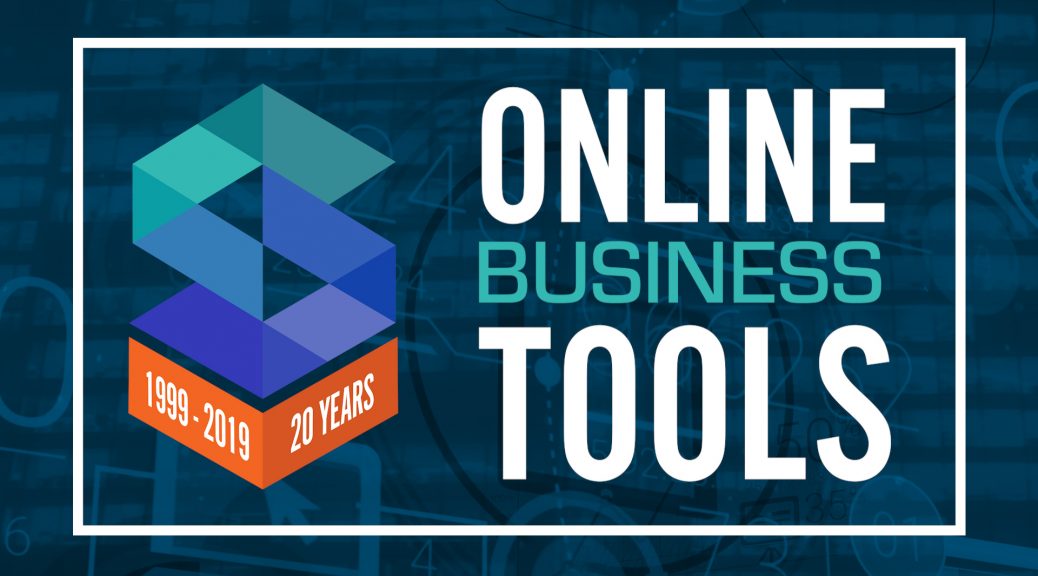 Online Business Tools
Online Business Tools
One of our goals is to help organizations succeed and that means sharing tools, tips and tricks that we've found helpful for our clients as well as ourselves. While we can custom program most things, we're humble enough to realize that a successful solution may already exist and we don't need to reinvent the wheel. What are some of the online business tools you use and would recommend to others? Share or comment below!
Billing
Freshbooks – this accounting system helps us organize client billing and invoicing for our clients. They appreciate the simple interface and payment processing.
Live Chat
Tawk.to – having a live chat function on your website is one of the best things you can do in a customer-service oriented business. We've added this program to several of our sites as well as our own.
Productivity
G-Suite – being accessible to our clients means that we need a platform that can securely access all of our files, schedules, and email on any device.
Project Management
Basecamp – hands down, this program has been the best way to organize our projects. So if you have one project with several moving parts – or several projects wrapped in crazy, we highly recommend this platform.
Additional recos: Airtable, Slack
Payment Gateways
Stripe – this platform processes electronic payments on some of our e-commerce websites. It's secure, stable and has great customer support.
Additional Recos: Authorize.Net, PayPal
Curious what online business tools, customized tips, tricks or recommendations we can give to your organization or business? Schedule a consultation with us! Call (915) 351-8440 or send us a message.
Naomi Dhillon is an Account Executive at Stanton Street, a website development company in El Paso, TX.
Contact Naomi Dhillon at (915) 351-8440.