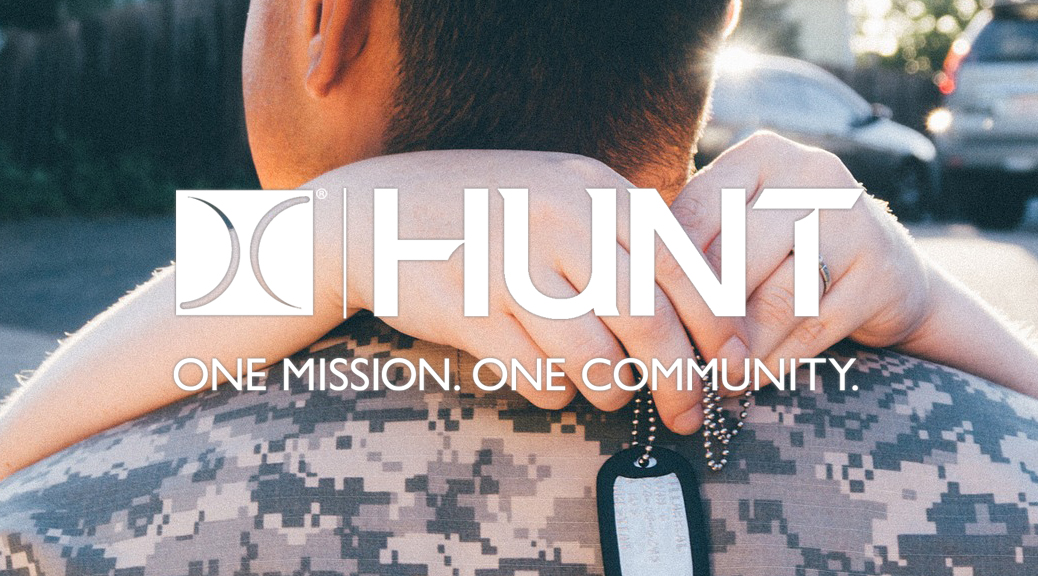 Hunt Military Communities: Website Redesign
Hunt Military Communities: Website Redesign
Hunt Military Communities provides housing for more than 165,000 residents in over 32,000 homes on Navy, Air Force, Marine Corps, and Army installations across the country. We had designed and programmed their previous website in 2016. At that time the layout and content suited their needs, but as with any flourishing company they soon outgrew it.
"Hunt Military Communities is unique because it's the only consumer facing website in Hunt's vast portfolio. We utilized striking, attractive video which showcases what it's like to live within a Hunt community putting emphasis on family, location, amenities, and community. Subtle use of animation and graphical elements are scattered throughout the Hunt Military Communities website to give the site a more modern feel while displaying the content in a digestible manner. All this was done while maintaining Hunt's rigid brand guidelines."

– Tony Casas, Partner | Creative Director 
Aside from giving potential residents a peek at life in one of their communities, Hunt Military Communities also needed space to convey their corporate mission, values, news, and job listings. The website opens up with a lifestyle video and a search function for those willing to begin searching for a home. The homepage features snippets of qualifications, portfolio statistics, a video, and additional information that is vital to transitioning soldiers and their families.
The Our Communities page displays an interactive map highlighting each state where a Hunt Military Communities installation exists. Users can search by clicking on the applicable state, or use the city, state, zip, installation field to find their new home. Additional listings are below for those who would like to scroll through installations sorted by civilian or military branch.
In the Giving Back section of the website, employee contributions to local organizations are highlighted and visible in a photo gallery. Here, users can also find a link to Hunt's Heroes, an organization that supports military health and wellness.
Do you have an organization or business that needs a website revamp? Let us help you amplify your brand with an engaging website, or a successful digital marketing campaign! If you'd like to know more, fill out our contact form or call (915) 351-8440 for a FREE quote.
Naomi Dhillon is an Account Executive at Stanton Street, a website development company in El Paso, TX.
Contact Naomi Dhillon at (915) 351-8440.