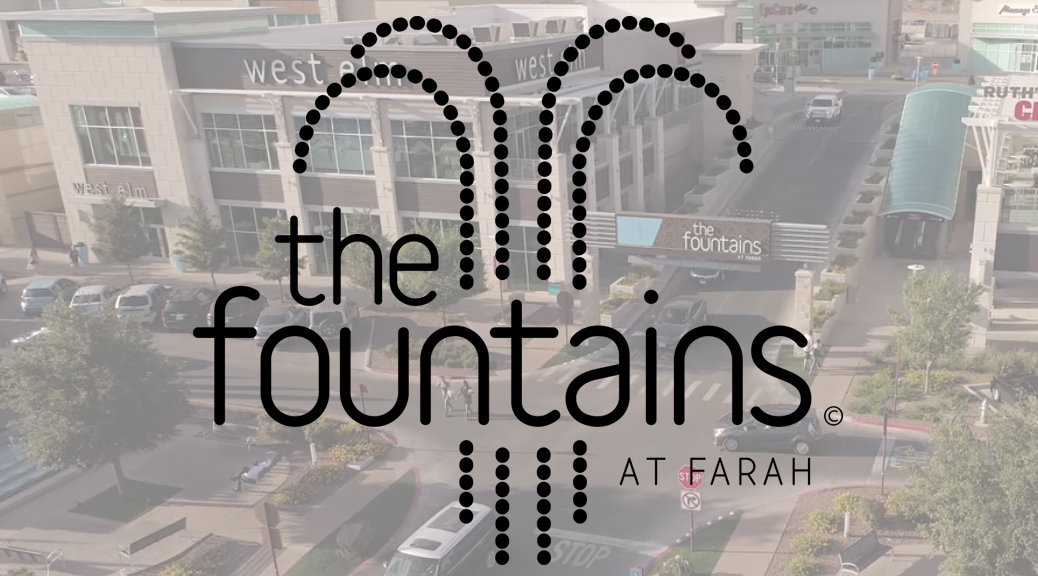 Under The Hood: The Fountains at Farah Website Redesign
Under The Hood: The Fountains at Farah Website Redesign
The Fountains at Farah is a lifestyle-shopping venue in El Paso, TX. Three years ago, we designed and developed the debut website which was focused on brand awareness and leasing opportunities. Today, The Fountains has surpassed all expectations offering not only shopping and eateries, but also serving as a venue for events, entertainment, and relaxation. The website needed an update to reflect the many positive changes that have happened since then.
Since we had already built a custom content management system for The Fountains, the focus was revamping the frontend design. This is almost always an option for our existing clients who love their CMS, but need to "freshen up" the look and feel of their website. This process helps clients save time and money.
We listened to The Fountain's needs and provided sketches based on their input. Once the sketch was approved, we broke down the design in preparation for custom programming. This step is called "slicing" and involves cutting design elements into pieces so various elements of code can control them. A grid is displayed on the Photoshop file to guide the designer on where breaking points will be for smaller screens such as smartphones or tablets. This helps them to organize the site's proportions, graphic elements and hierarchy making the site more digestible on any screen. The broken down elements were then handed off to a programmer that uses various coding techniques and technologies to bring the site to life!
Our process is the main difference between our work and say, a WordPress template. Our websites are coded to be as unique as our clients, and in The Fountains' case, we were able to create the experience they desired. Performing a frontend revamp requires a level of skill and experience that many developers may not have. Fortunately we do! Looking for an exclusive, one-of-a kind website? Then we're your peeps. Give us a call at (915) 351-8440, or fill out our contact form to get a FREE quote.
The Fountains at Farah Website Design & Development from Stanton Street on Vimeo.
Naomi Dhillon is an Account Executive at Stanton Street, a website development company in El Paso, TX.
Contact Naomi Dhillon at (915) 351-8440.