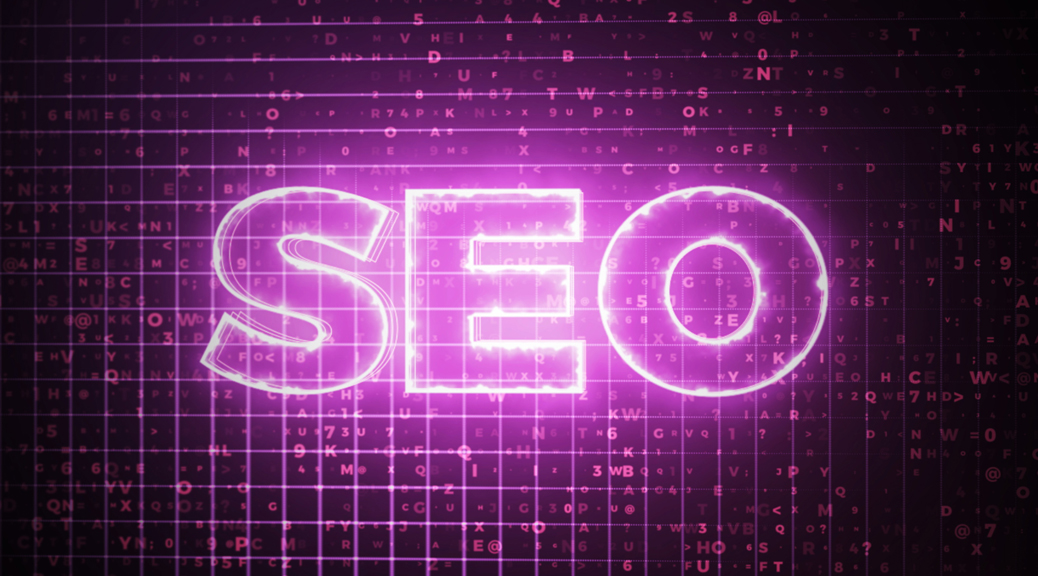 How to Make Your Website SEO Friendly
How to Make Your Website SEO Friendly
Whether you're building your own website or seeking the help of a website developer, be sure that it's optimized for search engines! Below are few tips based on our standard search engine optimization procedures.
User-Friendly Websites
Make sure that your website is user-friendly. If your website doesn't load quickly, isn't responsive, has an unappealing design, or is generally hard to use, visitors will leave in an instant. Don't overcomplicate something simple for the sake of design or "being different," just give your users what they want. Throw out the welcome mat with a clean, responsive site that meets their needs efficiently and effectively.
Website Analytics
Whether you're thinking of a new website or already have one, you need to know if your investment is paying off. That investment can be measured in website traffic and conversions. We highly recommend integrating Google Analytics.
Optimize for Search Engines
Develop content that is relevant, up-to-date, and free of grammar and spelling errors. Include keywords and long-tail keywords in your copy so there's a better chance that your website is found when users search for specific words and phrases. Also keep in mind that people are increasingly using their smartphones to ask questions. Try to incorporate an FAQ section or other phrases that can help with voice search.
Aside from integrating Google Analytics, there are several more technical ways to give your website a leg up. Below are a few ideas:
Optimizing page titles and adding meta descriptions, tags, keywords
Submitting sitemaps to search engines
Incorporating a link building strategy
Adding schema and microdata
Claiming local listings
Need some additional pointers or a consulting sesh to determine what search engine optimization techniques will work for YOUR website? Speak with our Digital Marketing Specialist at (915) 351-8440 or fill out our contact form to schedule an appointment.
Naomi Dhillon is an Account Executive at Stanton Street, a website development company in El Paso, TX.
Contact Naomi Dhillon at (915) 351-8440.