Website Trends That Make Us Laugh
Website Trends That Make Us Laugh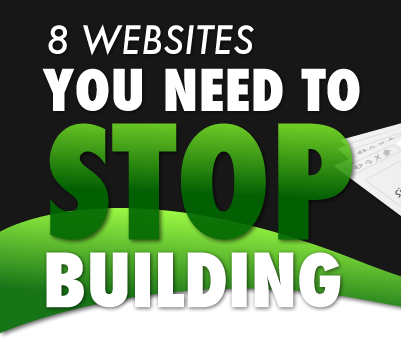 Websites are not immune from "fashion trends" that make us wonder what in the world were we thinking just two short years ago. The Oatmeal makes fun of those website trends that are on their way out with their comic "8 Websites You Need to Stop Building."  It is a must see. One of our website developers, a rather quiet, nose to the grindstone type, laughed so hard he was had tears streaming down his face. Enjoy, and rest assured that Stanton Street will not build one of these websites.

Karen Loper is the Internet Marketing Specialist at Stanton Street, an El Paso, Texas website development company.
Contact Karen Loper at (915) 351-8440.