We Are Looking For a Developer Like You!
We Are Looking For a Developer Like You!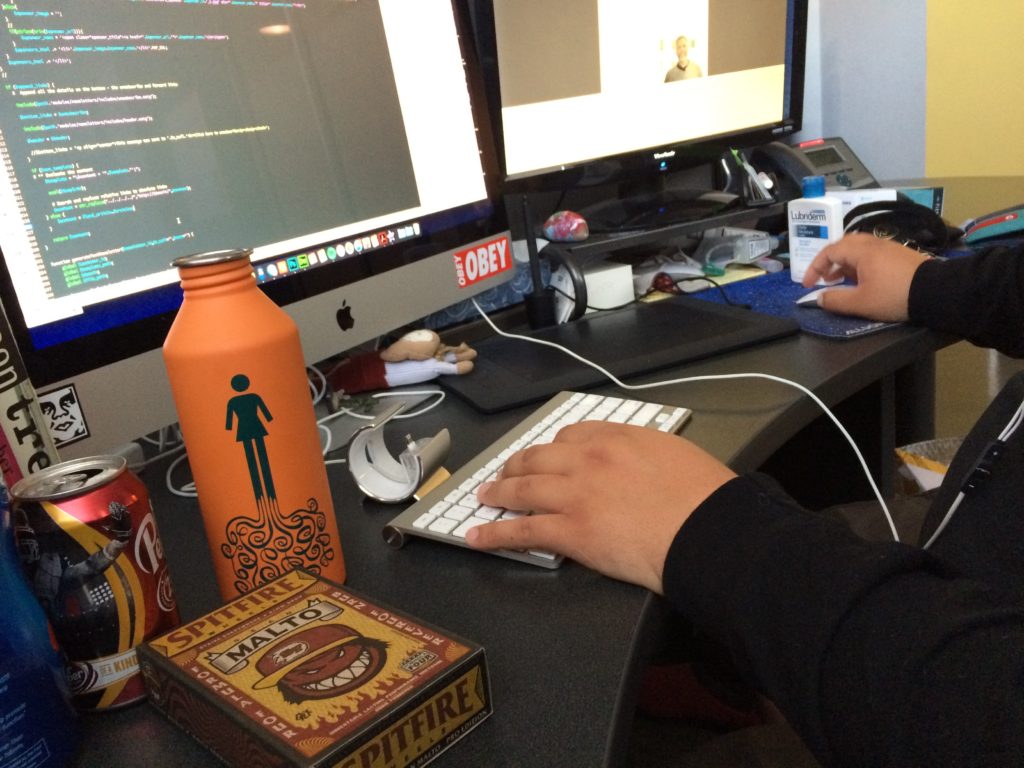 Do you have mad coding skills?
Do you have a sick ability to crush deadlines?
Are you a wiz at PHP, CSS/ HTML, JavaScript, JQuery, and MySQL?
Are you a Foosball expert?
If you answered yes to any or all of these questions we might be looking for you. Stanton Street is looking to hire a web developer with mad coding and troubleshooting skills. No negative attitudes or big egos need apply. We prefer a friendly positive work environment. If you think it has what it takes check out this job description and apply here!
May the force be with you!
Stanton Street is a web design and website development firm in El Paso, Texas specializing in Websites, Intranets, Extranets, SEO/SEM, Website Analytics, Email Protection and Email Newsletters. Designing and developing websites since 1999.