Snap Out of It
Snap Out of It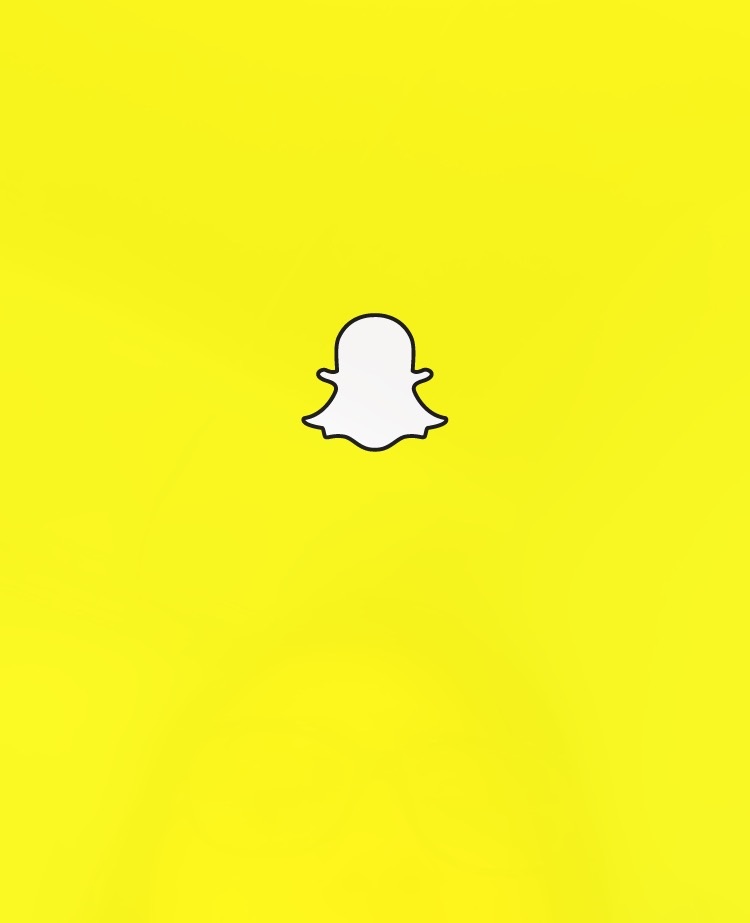 Recently I blogged about the distribution of fake news and how Facebook and Google are making it harder for people to peddle misinformation. While certain social media platforms were in the hot seat, Snap (formerly Snapchat) remained out of the spotlight. Snap is Facebook's biggest competitor, so how did a social media platform with 150 million daily users manages to sidestep the issue?
Snap is a growing source of breaking news for users but there are a handful of reasons why the sometimes controversial social network doesn't get brought up over debates about fake news. Snapchat is user-generated content that appears over a short period then poof it disappears. There have been many changes to Snapchat over the last few years they released filters, geo filters, and a news section to the app. The news that has been integrated is contained in a separate action they call Discover. The process that publishers go through to get content published is much more extensive, and Snapchat does a great job of vetting potential partners. The way that Snapchat operates is also very different than most platforms. Snap thrives on authenticity, not collecting likes and shares. Snapchat profiles do not display a follower count or even let users know how many followers they have. The app also doesn't have any links for users to share so it makes it harder for snaps to go viral. Another way that Snap has helped stop the promotion of fake news stories is through a Live Story. This is a mashup of photos and videos of an event that work as a firsthand account and makes it difficult to alter this content. Snapchat is a very unique and somewhat experimental source of information, that is tightly managed. Whether that's good or bad only time will tell. One thing that is for certain is practicing responsible sharing. Friends don't let friends spread rumors.
Stanton Street is a web design and website development firm in El Paso, Texas specializing in Websites, Intranets, Extranets, SEO/SEM, Website Analytics, Email Protection and Email Newsletters. Designing and developing websites since 1999.