New Year, New Website
New Year, New Website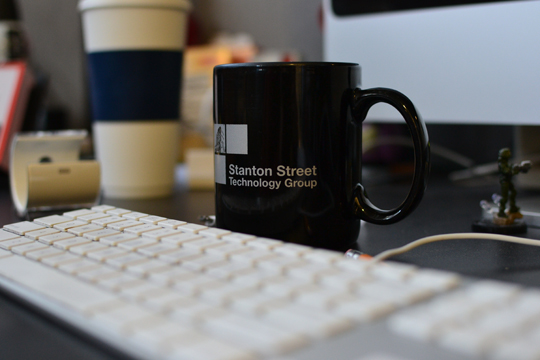 New year, new me is a hashtag that is wildly popular throughout the month of January. We here at Stanton Street think the internet should consider New year, New Website. Despite it only being the second month of the year and most new year resolutions have most likely been tossed out the window, we want to help you make a new resolution. Let's amp up your web presence. Stanton Street is locally owned and operated and has been around longer than any internet fad. Along with creating the most innovative, creative, and professional websites that El Paso and beyond has to offer, we have a slew of other services that I bet you didn't know we offered. Check out some of what we can provide below.

Copywriting: content is one of the most important things you'll put online. We can develop some hard-hitting keywords add a little SEO so your site can rule the world.

Digital Advertising: We can develop a killer marketing plan and execute it flawlessly. We will work with you to reach your audience and your goals.

E-Commerce: From few products to many, we have the capabilities to build a secure database for your clients. We offer secure payment transactions and an easy to use interface to give your clients even more reason to come back.

Social Media Management: Connecting with your clients can take a lot of work, you're gonna need more than just opening an account online. Strategy, timing and technique will help you gain the followers and notoriety you desire.

Strategy and Consultation: Big brains run in the Stanton Street family  and we are just the people to tackle any online business problems that need to be addressed. We'll brainstorm and help you figure out the best approach and create a solution.
These services are only the tip of the iceberg, if you would like more information about some of the other awesomeness we can provide you and your clients with give us a call or message us on Facebook. While you're there make sure you like our page.
Stanton Street is a web design and website development firm in El Paso, Texas specializing in Websites, Intranets, Extranets, SEO/SEM, Website Analytics, Email Protection and Email Newsletters. Designing and developing websites since 1999.