Microsoft breaks up with Internet Explorer
Microsoft breaks up with Internet Explorer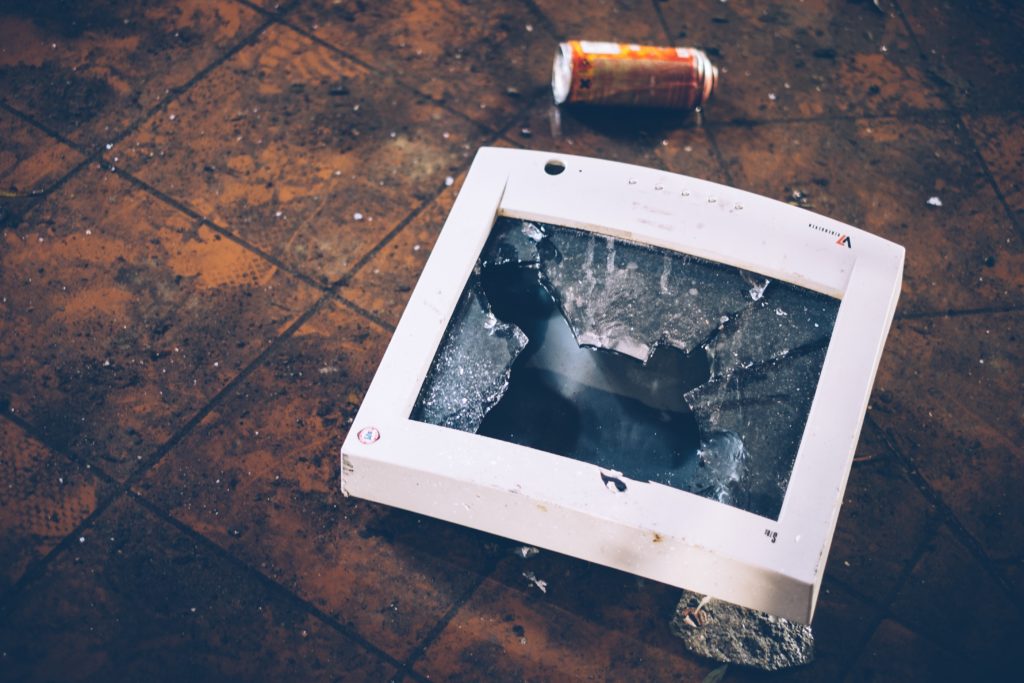 A few weeks ago Microsoft decided to end its support of Internet Explorer 10 and all versions previous. Internet Explorer 11 is the last and the only version that Microsoft still supports. Internet Explorer 11 still offers improved security, increased performance, better backward compatibility and support for web standards that helps most sites operate. If you are using Microsoft 10 don't worry IE11 will continue to be supported.
Now that Microsoft has deemed Internet Explorer at its end of life what does this mean for you? It means that you need to take immediate action if your using version 10 or older. End of life doesn't mean that your browser will stop working. It means that Microsoft will stop providing security updates. Security updates are vital and used to patch up vulnerabilities  that may be exploited by malware. These updates are crucial to keeping your information and data protected and safe. Regular security updates are very important so maintaining your browser by continuously updating the platform is recommended. Also with Microsoft no longer offering security updates for these different versions they are no longer offering any technical support. Stanton Street will also be following suit by no longer offering technical support for IE9 because it does not support many responsive functions and it has an average usage of 0.3%  locally.
If you feel up the internet stream without a paddle don't worry there are other browsers available to you. Google Chrome, Safari, or Mozilla Firefox are all great options for searching the internet safety. Still have questions give us a call and we would happy to talk more in depth with you.
Stanton Street is a web design and website development firm in El Paso, Texas specializing in Websites, Intranets, Extranets, SEO/SEM, Website Analytics, Email Protection and Email Newsletters. Designing and developing websites since 1999.