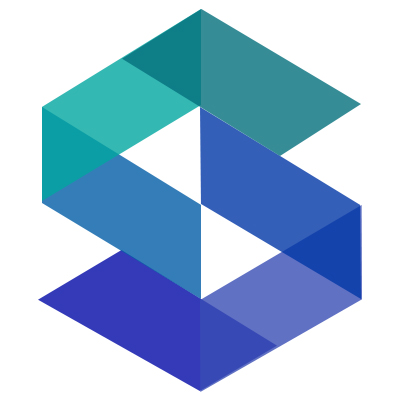 Made ya look
Made ya look
Nestled in Downtown El Paso behind the most controversial neighborhood, across the street from a local brewery there stands a red brick building. On the inside the building is lined with artwork and creative minds. Stanton Street makes up 6 of those minds that continue to innovate and push the creative and technical boundaries.  We have been a staple in our community since Destiny's Child was topping the charts, and unlike the pop trio we have kept it together and continued to produce quality work.
We have seen many changes over the last year each one a step in a new direction. We have an amazing new owner, Brian Wancho and his business partner, Tony Casas that will continue to lead the charge. Our team is comprised of six individuals whose skill set is so strong even Beyonce would be blown away. We all wear many hats here at Stanton Street and Tony Casas is no exception, not only does he own a piece of the pie he's also the Director of Design and Development. He is the man with the big colorful ideas and the creative mind behind our new look and feel. "My goal was to give the public a visual representation of all the changes we have made within the company over the last year. I took a more modern, meaningful approach to the branding utilizing symbolism and color theory. Each block in the logo represents a core employee who is currently with the company during this change as they make the company who we are today. We couldn't be able to support our great clients in the manner we do without our incredible staff. The mosaic patterns represent all the skill, technology, and experience that comes together on each one of our products to form one complete solution. The colors also got a refresh. The new color palette represents trust, technology, innovation, growth, stability, and freshness. We're all really excited to show you the "new" face of Stanton Street."
A new logo and a soon to be fresh website are only a couple of the visible changes happening at Stanton Street. New services are on the horizon and while we can't give all our secrets away we can say that Digital Signage is now part of our wheelhouse.  We are offering this service to all our clients past, present, and future. The possibilities with Stanton Street are endless, and we look forward to making new connections and developing our existing.
Stanton Street is a web design and website development firm in El Paso, Texas specializing in Websites, Intranets, Extranets, SEO/SEM, Website Analytics, Email Protection and Email Newsletters. Designing and developing websites since 1999.