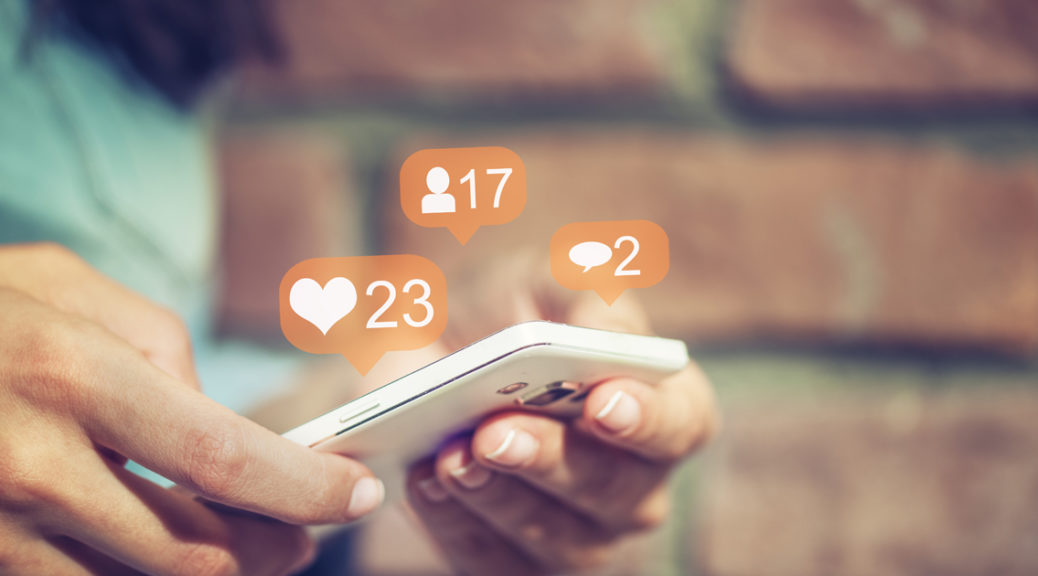 How will Facebook's News Feed Affect Businesses?
How will Facebook's News Feed Affect Businesses?
Facebook will be changing their News Feed to show more status updates from friends and family rather than brands and news organizations.
Brand and News pages will have to work harder to create original, engaging content that promotes discussions and interaction.
---
If you've been in the loop re: recent events, you know that Facebook has been synonymous with the terms "fake news" and "Russian hackers." The controversy has led up to this announcement yesterday:
This update will prominently feature content from friends and family while posts from business and news pages will be limited. Pages will see a sharp decrease in their traffic and reach once this is implemented. This means that businesses will need to work harder to create original content that promotes interaction – namely – live videos, relevant updates and community events.
There very well may be a flux of businesses exiting the platform because they don't have the time or creative energy to make their presence on this platform worthwhile.
Facebook has invested a lot of time building their "Facebook Business" model and I personally don't see them walking away from it. This announcement may very well be either the end of businesses on Facebook OR just a band-aid until they come up with a better solution or algorithm. Only time will tell.
In the meantime, we've already started thinking about how we can – or if we can – still recommend this platform to businesses.
Read More:
News Feed FYI: Bringing People Closer Together
Naomi Dhillon is an Account Executive at Stanton Street, an El Paso, Texas area website development company.
Contact Naomi Dhillon at (915) 351-8440.