Have You Picked Your Major Yet?
Have You Picked Your Major Yet?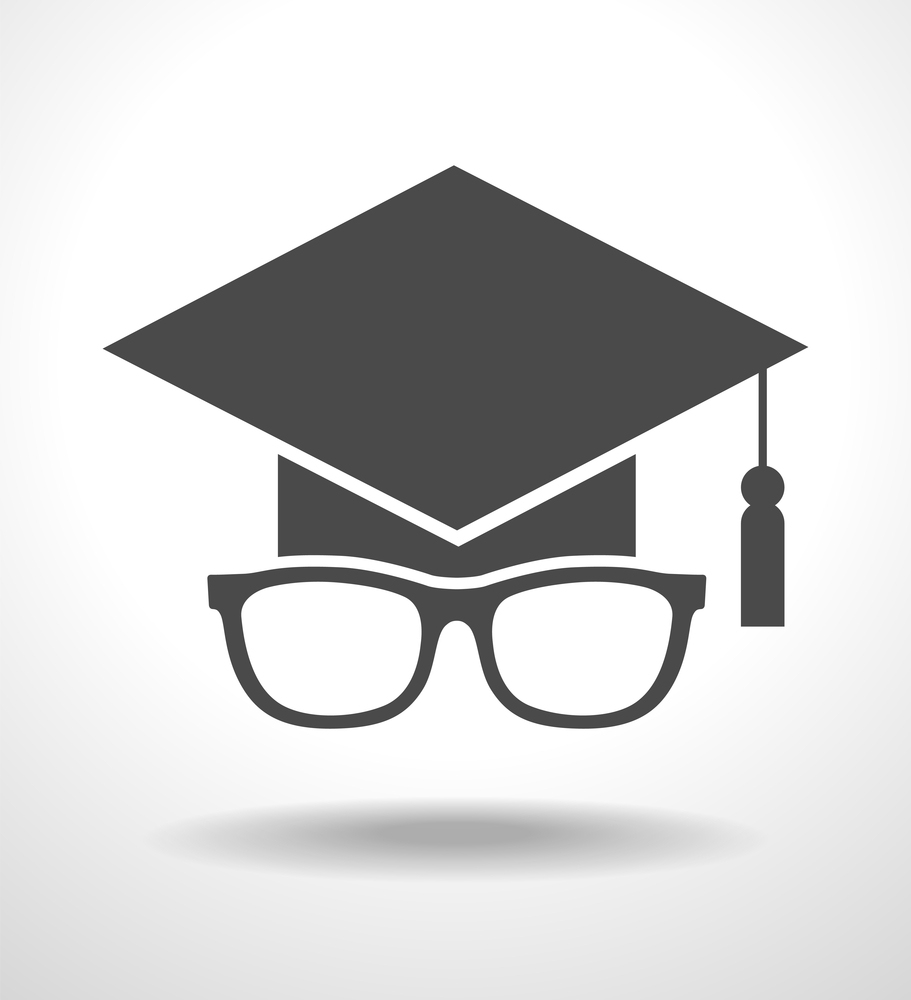 The only thing scarier than going to college is not finding a job after graduation to help you pay off all that studentloan debt. It seems a little insane that your college advisers make you chose the course of your life at 18 years old of course you able to always change your major but not without undoing everything you've already done. When faced with the decision I went with my passion and didn't really delve into the statistics or projections of what careers would be hiring in 4-5 years when I graduated. I'm not saying that you should completely change your desires, passions, or path to fit what the world will need in 4-5 years when you graduate. What I am saying  is to be mindful of the information.  Listed below are the Top 5 degrees, they were narrowed down by forbes.com as the fields in which employers are hiring.
Finance
Careers in finance include
Financial Analysts
Accountants
Loan Officers
Collectors
Buyers
Accounting
Budget Analyst
Government Accountant
Auditor
Tax Accountant
Chief Financial Officer
Computer Science
Software Applications Developer
Computer Systems Analyst
Database Administrator
Web Developer
Computer Programmer
Mechanical Engineering
Aerospace Engineer
Automotive Engineer
Contracting Civil Engineer
Maintenance Engineer
Mechanical Engineer
Business Admin/ Management
Marketing Manager
Administrative Assistant
Marketing Manager
Information Systems Manager
Management Analysis
Stanton Street is a web design and website development firm in El Paso, Texas specializing in Websites, Intranets, Extranets, SEO/SEM, Website Analytics, Email Protection and Email Newsletters. Designing and developing websites since 1999.