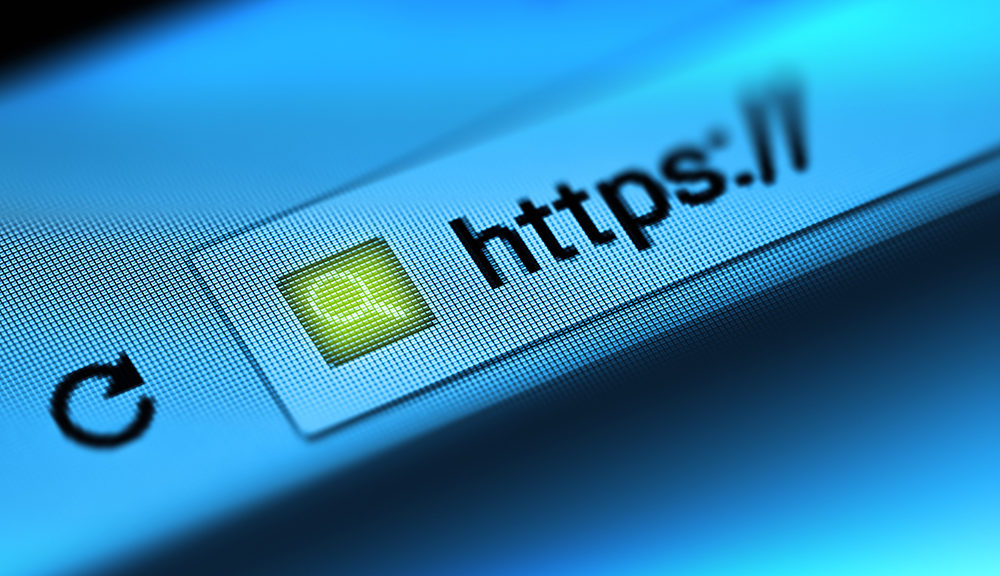 Google's Quest for a More Secure Web
Google's Quest for a More Secure Web
Last year, Google Chrome started labeling sites without an HTTPS as non-secure. This mostly affected sites that gathered personal data such as credit cards and social security numbers:

Google is now upping the ante and pushing for sites with any type of form to enable HTTPS by October of this year. This means if your site has a simple contact form or even a basic site search, you will need to upgrade to a secure site if you don't want to lose visitors. This is especially important since Chrome is now the number one browser for web traffic. It's also the default browser for Google mobile devices such as Samsung Galaxy smartphones and Nexus tablets.
If you don't have any forms or search bars, it's still probably best to get started on securing your site as soon as possible because eventually, Google Chrome will label all HTTP pages as non-secure: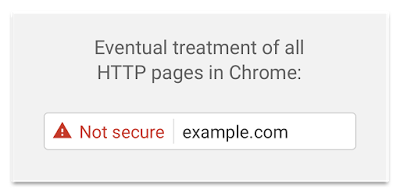 There are a few steps required to enable HTTPS on a website including: the purchase of an SSL certificate, site backups, possibly updating content and migrating your site. Most of this can be done through your web host. If you need help navigating through these requirements, give us a call at (915) 351-8440.
Naomi Dhillon is an Account Executive at Stanton Street, a website development company in El Paso, TX.
Contact Naomi Dhillon at (915) 351-8440.