Friends Don't Let Friends Go Live
Friends Don't Let Friends Go Live
You hear your phone buzzing from the other room, you rush to it because you're waiting for that call or text. You arrive at your phone only to see the so and so is "going live" Instagram push notification. ARGH!? Frustration ensues.  As predicted Instagram stories are killing it in comparison to the OG story teller, Snapchat. I personally appreciate Snapchat much more for being less obnoxious in regards to alerting you every time one of your friends posts up a new snap. In fact the only time you're notified by Snapchat is when someone sends you a direct chat or video. Let's take the step together and turn off these pesky notifications.
Step 1: Take a stroll over to your Instagram homepage and click on the gear in the top right corner of the page.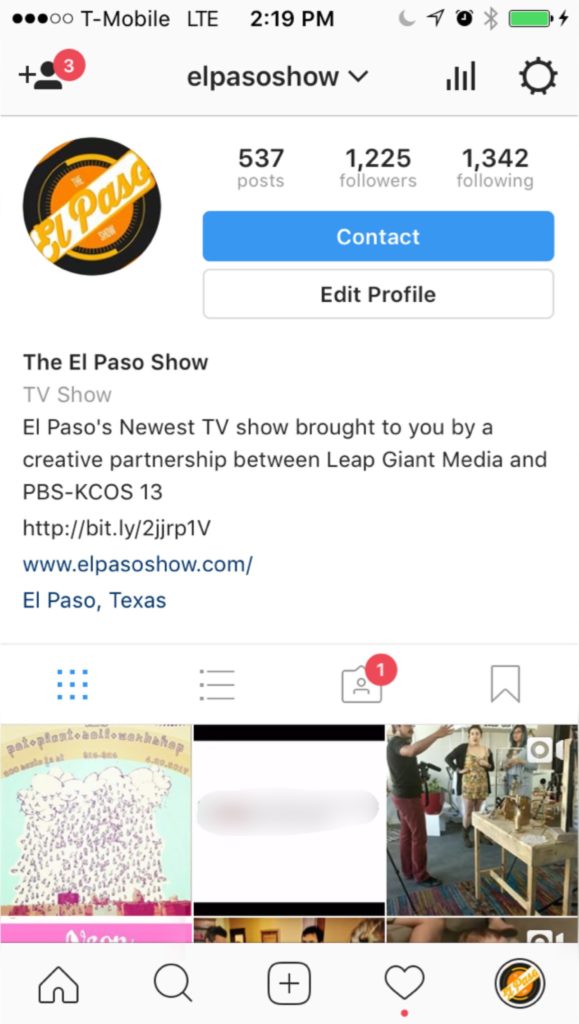 Step 2: Scroll through that list of settings to the "Push Notification Settings."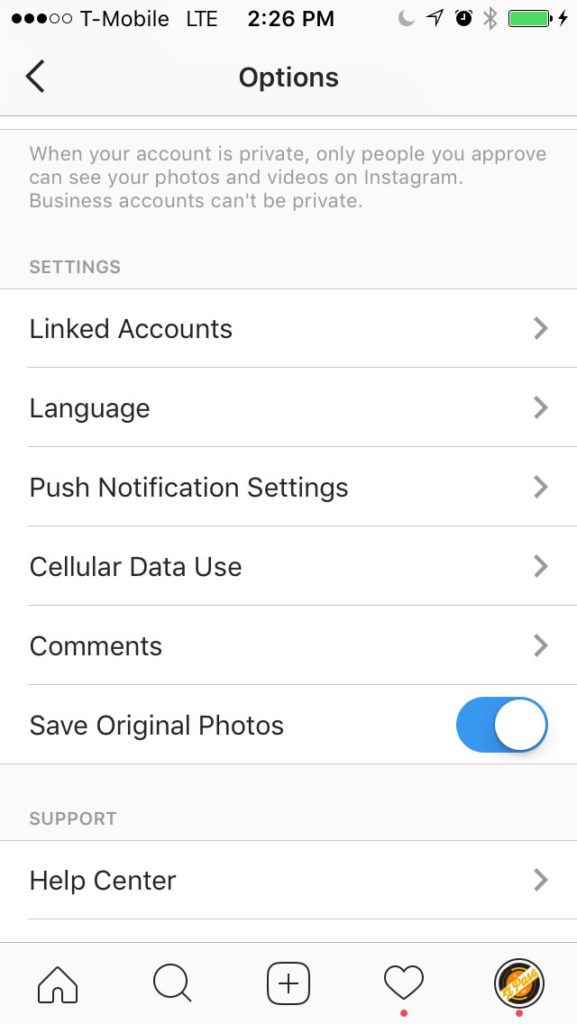 Step 3: Scroll through that bad boy to the "live video" section and tap off.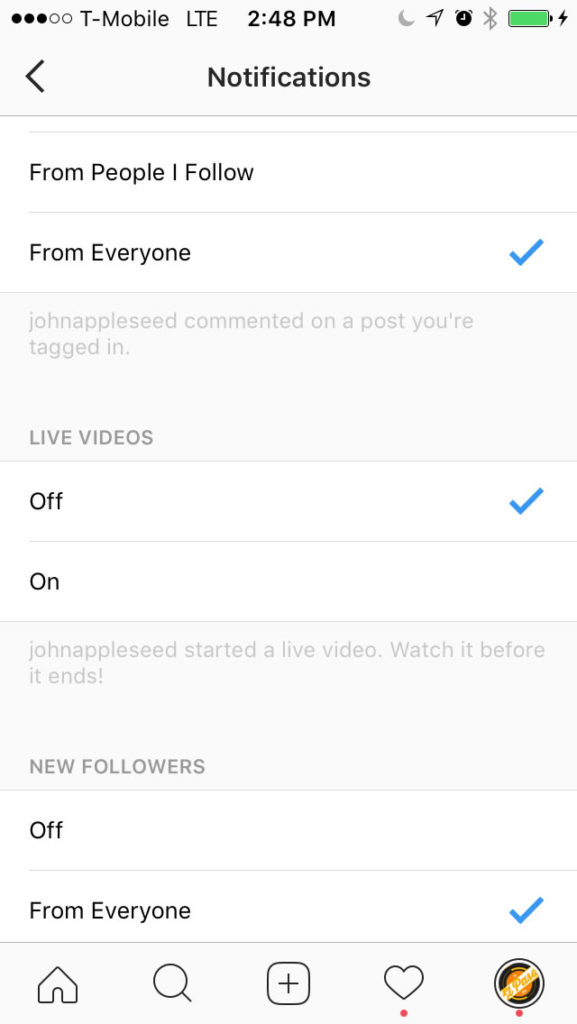 Step 4: Do a happy dance and relax.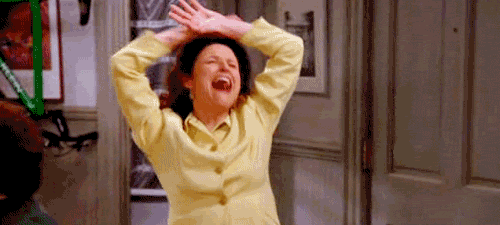 Stanton Street is a web design and website development firm in El Paso, Texas specializing in Websites, Intranets, Extranets, SEO/SEM, Website Analytics, Email Protection and Email Newsletters. Designing and developing websites since 1999.