Communication Nightmares? Get Organized and Get Intranet
Communication Nightmares? Get Organized and Get Intranet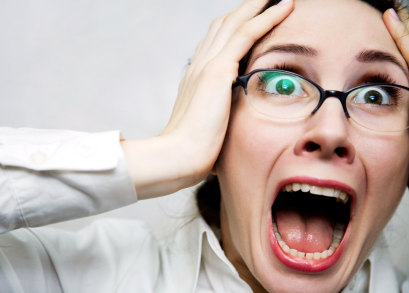 One of the biggest challenges for businesses is internal communication. If you're a medium to large size business owner, maybe you've tried several out-of-the-box solutions that have failed to give you the customization you need. That's when you can call on Stanton Street to create a custom, streamlined intranet built directly to your specifications.
Using the power of the web to streamline your company's internal operations, our private websites allow you to quickly and efficiently share and organize information with everyone in your organization. Employee intranets can serve as a central location to store documents and other important information allowing your organization to go paperless.
We can help you centralize your internal communications with functionalities such as:
Employee Clock In/Clock Out
Employee Action Items
Job Openings, Birthdays, Anniversaries, Announcements
News and Events Display with RSVP Feature
Employee Quick Link Customizations
Employee Directory
Document Repository
Vendor Documentation Management
HR Information
FAQs
Stanton Street has developed intranets for organizations both large and small. Like all of the websites we develop, your intranet will be custom built to meet your specific needs. While your company may require a calendar to post vacation requests and keep track of employee birthdays, another business may be more concerned about implementing a document repository which can neatly hold and categorize multiple types of documents. Maybe there's a need to track online sales as well as related documents, forms and information. Stanton Street is capable of handling these types of needs and more.
Our experienced staff has developed intranet systems for a variety of client types, including financial institutions, non-profit organizations, real estate developers, travel center networks and a wide array of other businesses which have benefited from their custom built structure.
To find out more, check out what we accomplished for one of our clients. If you'd like to get started, fill out our contact form or call us at (915) 351-8440.
Naomi Dhillon is an Account Executive at Stanton Street, a website development company in El Paso, TX.
Contact Naomi Dhillon at (915) 351-8440.