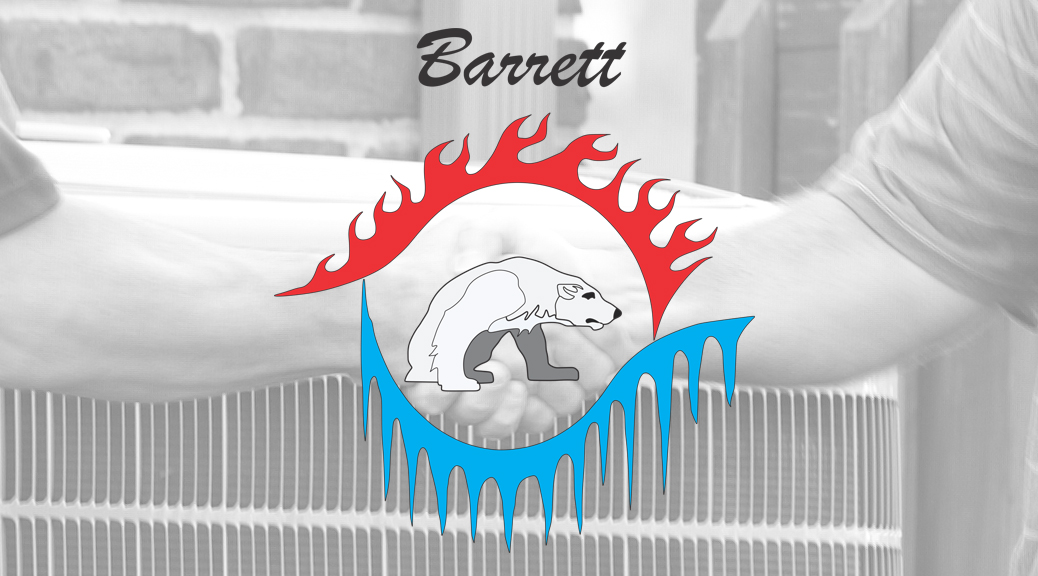 Barrett Airworks Website Design & Development
Barrett Airworks Website Design & Development
Barrett Airworks specializes in heating and cooling repairs, upgrades, and conversions for the El Paso and Las Cruces region. They needed a website that would serve as an online brochure highlighting their reliable 24-hour service and certified technicians. Stanton Street delivered with an informative website where prospective and current customers can schedule appointments, look up products and learn more about their services.
The homepage summarizes Barrett's dedication to service and technical expertise providing users with access points to learn more about their services, history and customer testimonies. Customers can also click the "Contact Us/Get a Free Quote" button to immediately send a message to a client services representative. A handy link to the payment portal is also included at the top of the page along with a 24-hour phone number.
The Services section includes an overview of each of Barrett's specialized services including: commercial, heating, cooling, and plumbing. Customers can also learn more about duct sealing, cleaning, environmental testing, home energy audits and indoor air quality. Need more information? Simply click on the FAQs section of the site.
Interested in what products Barrett Airworks has available? Visit the Products section to view the wide variety of air conditioners, furnaces, hot water heaters and thermostats. Once Customers decide on their unit, Barrett also has payment options available via the Financing page.
Wondering what qualifications and technical expertise Barrett has? A quick jump to their About page will provide Customers with authorized dealer information as well as information on their NATE Certified Technicians program.
Need a quick, informative website for your business? Give us a call at (915) 351-8440 or fill out our contact form.
Naomi Dhillon is an Account Executive at Stanton Street, an El Paso, Texas area website development company.
Contact Naomi Dhillon at (915) 351-8440.