5 Online Marketing Terms That You Need to Know
5 Online Marketing Terms That You Need to Know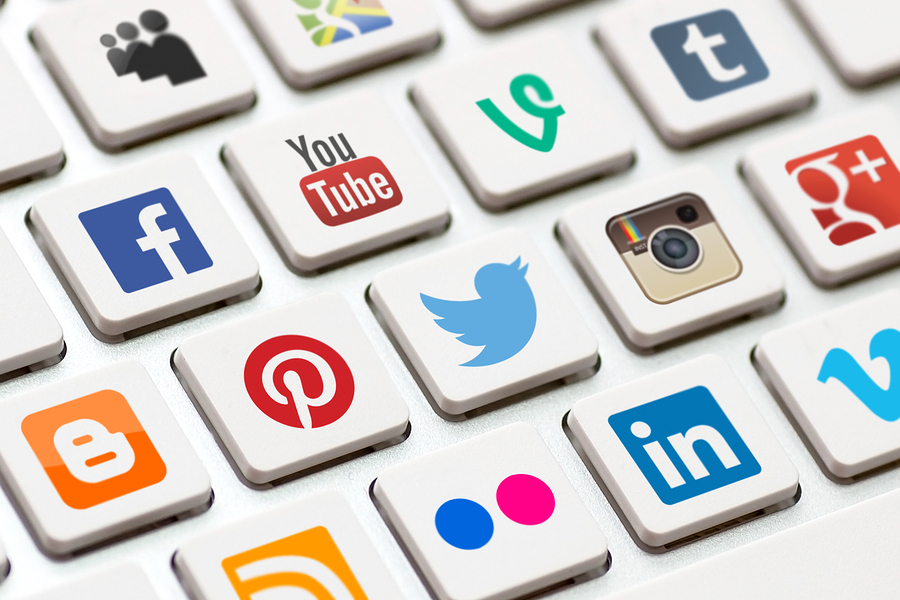 Every so often we like to arm you with some technology terms that might help you understand technology and the very complicated internet. We have rounded up some online marketing terms that we feel you need to know. So take a scroll on through and get some clarification on something you've probably heard before but weren't sure what they meant.
Search Engine Marketing (SEM): This is the advertising done on search engines such as Adwords or Bing Words. You would usually purchase this type of advertising because you want to gain more traffic on your website. SEM also can be called Paid Per Click marketing.
Bounce Rate: So say you have attracted more traffic to your site whether is be organically or paid but what happens once they get there. If they click on to your site and then quickly click away this is called a bounce rate. It's the percentage of visitors that leave your site without even really looking at it.
Traffic: This is an easy one to remember. It simply means how many people are visiting your site.
Multi Channel: Facebook Ads, banner ads on a website, and marketing emails are all different channels used to drive traffic to your site. In a nutshell that is what multi channel means.
Call to Action: When ever you are browsing the web and you notice a particular image or text trying calling your attention and requiring you to do something is called, Call to Action. What it is requiring you to do could be sign up for their newsletter, buy a product, or read more content.
Now that you have a better understanding of some common marketing terms get out there and make it happen. Never be afraid to try something new, you never know what's around the corner.
Stanton Street is a web design and website development firm in El Paso, Texas specializing in Websites, Intranets, Extranets, SEO/SEM, Website Analytics, Email Protection and Email Newsletters. Designing and developing websites since 1999.