Naomi Dhillon
Web savvy and experience to the max, Naomi is a bad ass.
Naomi crashed onto the Stanton Street scene as an Account Executive. Currently, she has over fourteen years of experience in coordinating an assortment of projects and teams. Prior to Stanton Street, she managed website development for an award-winning web design firm in Chicago.
Before moving into the interactive realm, Naomi was the Business Development Project Manager at Energy BBDO Chicago, Print Production Manager for an advertising agency in El Paso, Marketing Coordinator at a technology firm and a Producer/Director for Las Cruces' public television station. Naomi attended New Mexico State University graduating with a B.A. in Journalism and a minor in English. She also has an A.S. in graphic design.
Her hobbies include questionable craft projects, binge watching Netflix, kickboxing, volunteering at West End Art Depot, laughing at horror flicks and cheering for Da' Bears… in no particular order.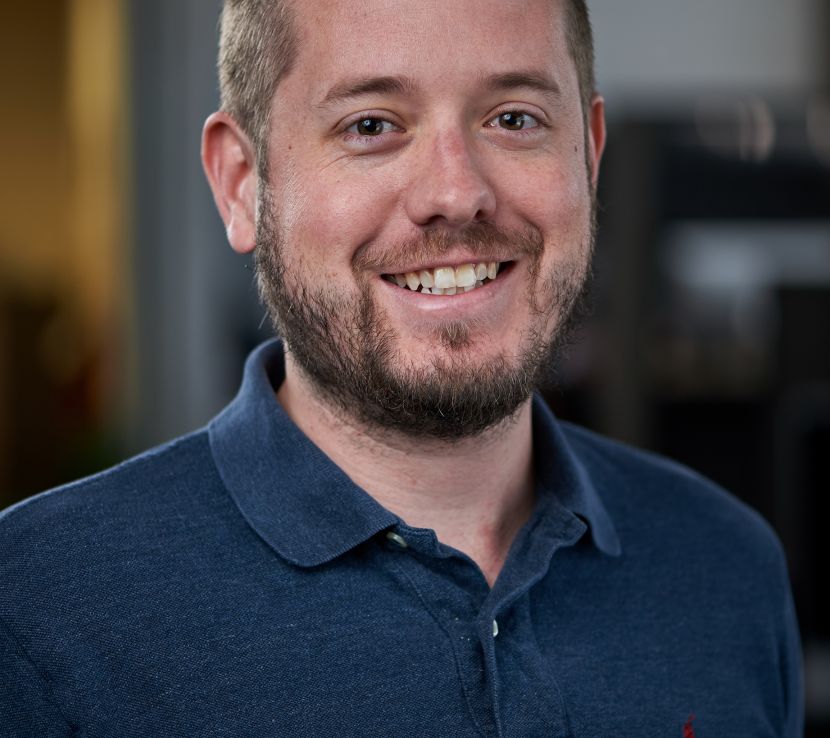 Connect with Naomi
Naomi's Favorite Stuff: